IT Support Services London
Quality-driven technical services, designed to benefit you.
For over two decades, Consilium have been delivering expert IT assistance to organisations across the country. We specialise in providing Consulting, Cloud and Security support to small and medium businesses.
Our London IT support services boost your efficiency, productivity and security.
Consilium have over twenty years of experience offering IT services including support, cloud computing, managed security and consultancy. With offices based in Liverpool Street, if you ever need IT assistance, our London-based team are ready to offer technological support. We recognise that every business is unique, and so we have designed a flexible, customer-driven approach to ensure that we can meet your business' specific requirements.
Our range of bronze, silver and gold packages ensure that no matter how much support your London-based business needs, we have suitable IT solutions available.
Your happiness is our top priority.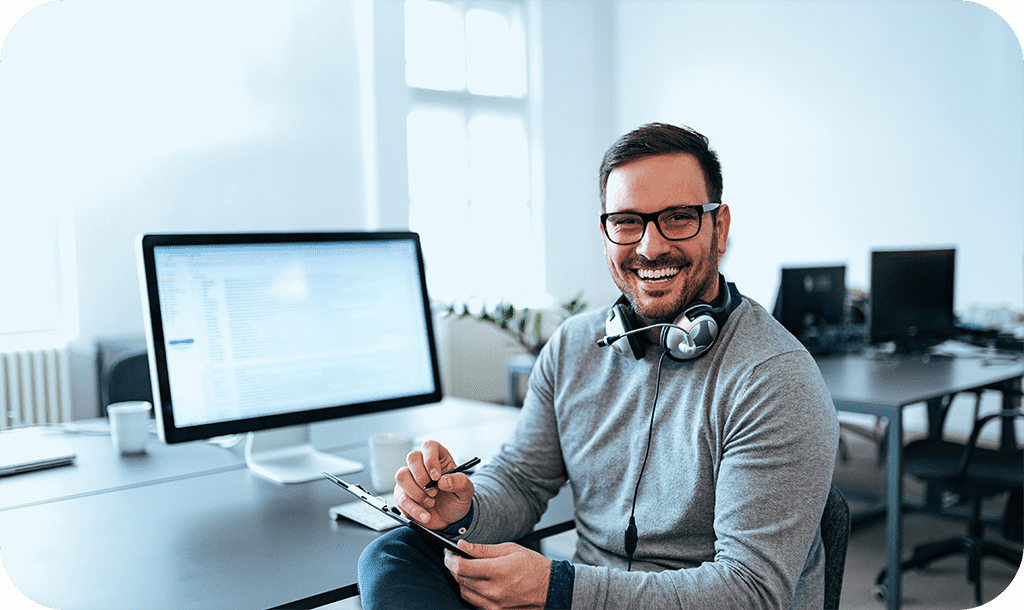 No matter what IT issue you may face, our London team has the answer. We offer a wide range of services, from bespoke support plans to innovative cybersecurity solutions, to help your business reach its specific goals.
When an IT issue occurs, you should never be faced with an unexpected expense. That's why Consilium offers IT support in London for a predictable, fixed monthly cost, so you are always able to plan your budget ahead of time. When you work with Consilium, our team of technical experts will take the strain of managing your IT systems so you can focus on running your business.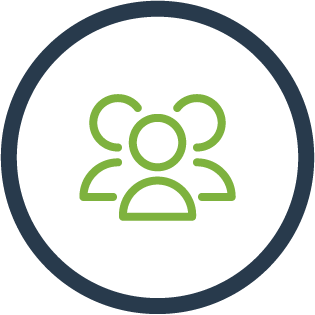 With Consilium's bronze, silver and gold packages, you can tailor the level of IT support you receive to your business's specific needs.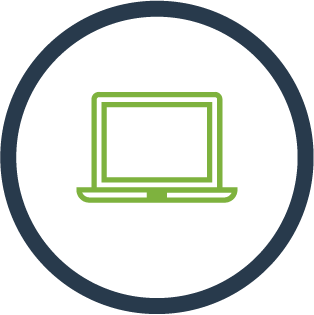 Our IT services are designed to benefit your business. Consilium's regular IT MOT check helps to catch problems before they arise, keeping your systems operational.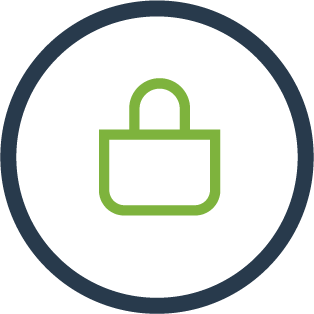 Our range of comprehensive, bespoke cybersecurity products and services ensure you can feel confident that your business is protected, even as the threat landscape evolves.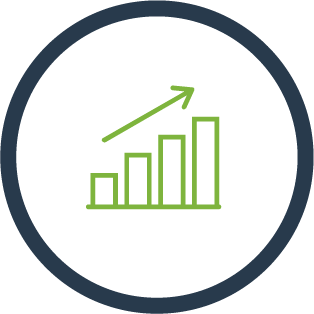 We offer constant IT advice that evolves alongside the latest technological developments. This helps your business to always keep improving.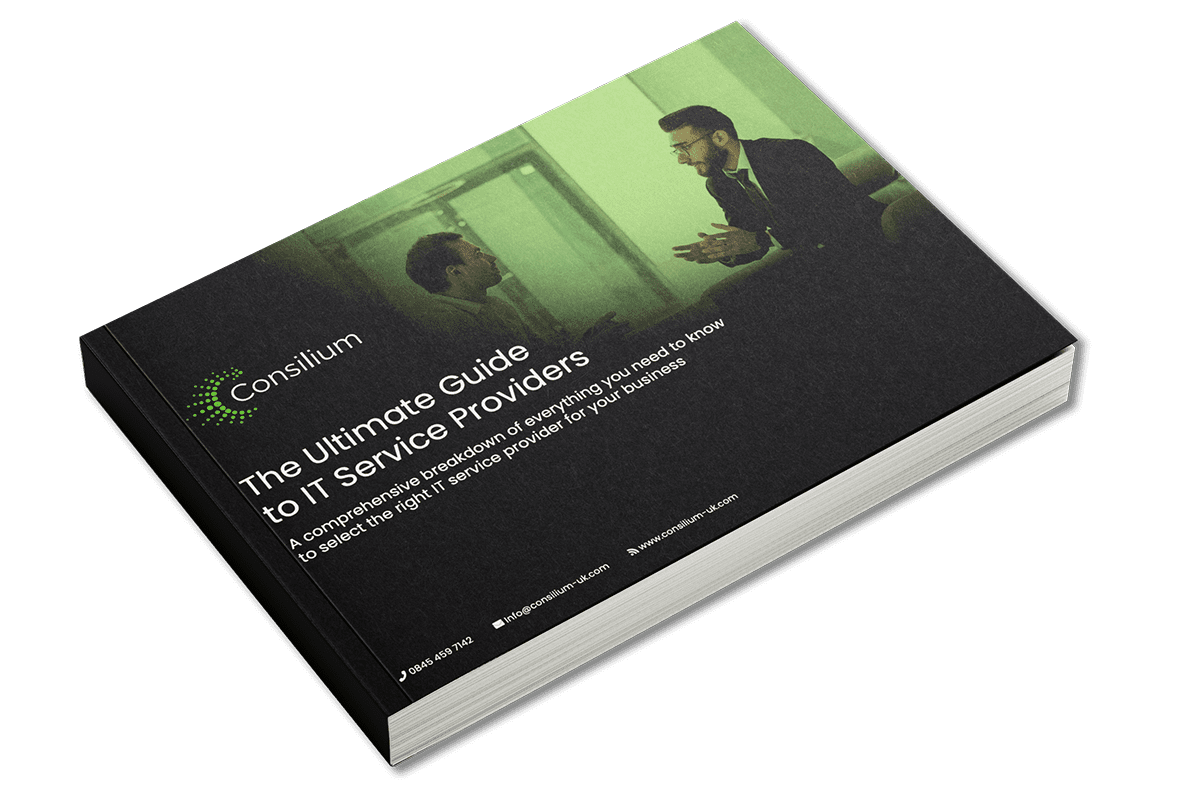 Why does your business need strong IT support?
IT is the backbone of any successful business. Unfortunately, managing your IT whilst running a busy organisation can be overwhelming.
Investing in the right IT support can free up valuable time and resources, allowing you to focus on what truly matters to you. Don't let IT concerns keep you up at night. If you are looking for peace of mind, the right IT service provider can help.
Do you want to invest in IT support? Check out our eBook for advice on choosing an IT service provider who will help you get the most out of your technology.
At Consilium, we never want you to worry about your IT. Although we can handle most of your problems remotely, we understand that sometimes you will require onsite assistance. With offices based in central London, our team are ready to provide help in person if you need it. Wherever you are located in London, if you need IT support, our experts are accessible and available.
Does your London business need IT support?
Ready to get started? Please get in touch to find out more about the IT support services Consilium can offer your London business.