The Ultimate Guide to IT Service Providers
Your IT systems are the backbone of your organisation. Optimising your technology is vital for business success. But it in the fast-paced modern business world, it can be difficult to consistently monitor and manage your IT alongside running your company.
Luckily, an IT service provider can help. When you outsource your IT support you gain access to the expertise of a team of technology specialists. The right IT service provider will save you time, money and a great deal of stress.
Are you looking for peace of mind when it comes to technology? Download our comprehensive guide to discover the benefits of outsourced IT and how to select the right IT service provider for your business.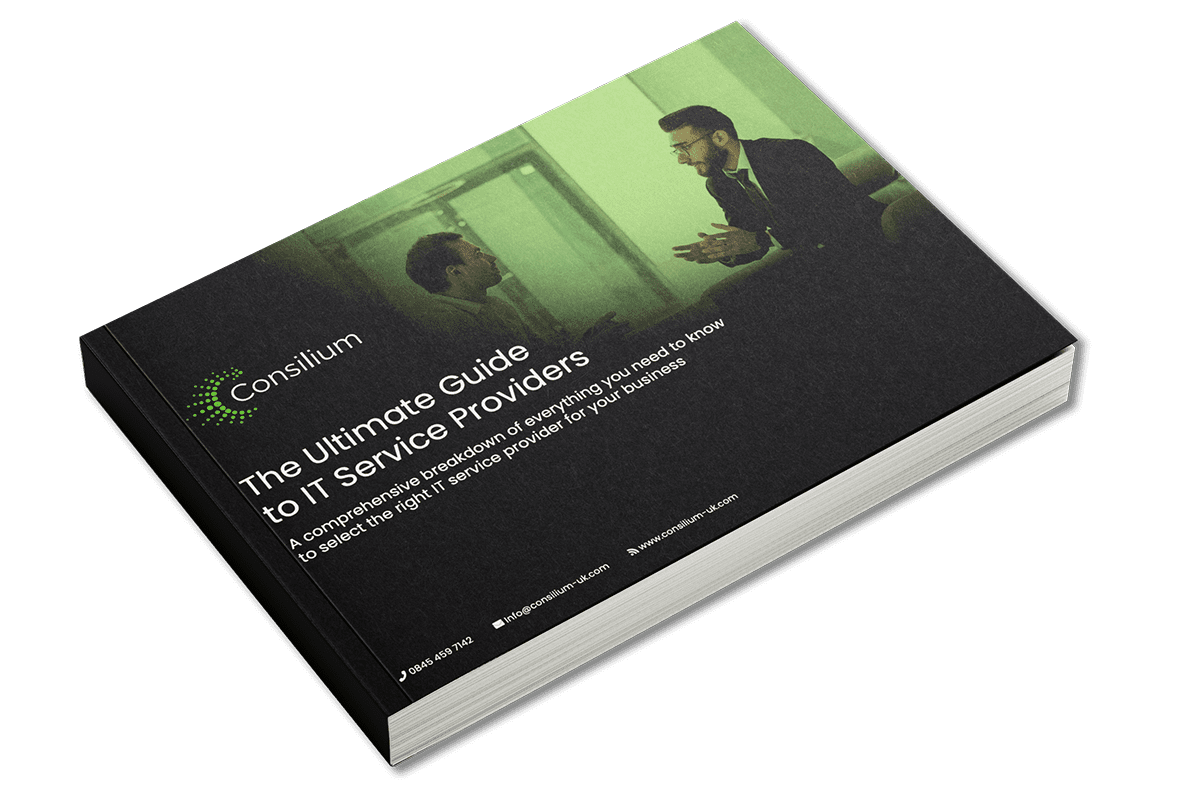 Enter your contact details to download now.