Established in 1998, with more than 20 years of experience in the industry, we have grown by working with customers to improve their businesses and making the best of their IT resources.
We are a company led by technology, and our goal is to deliver workable and supportable solutions that meet the needs of the business. Our unique services have led to our position as a key player in the IT Sector with an enviable reputation and an excellent client retention rate.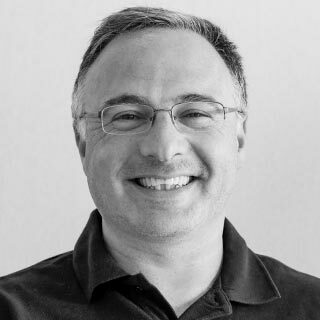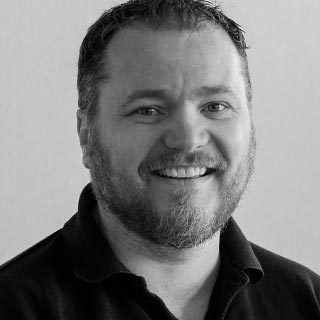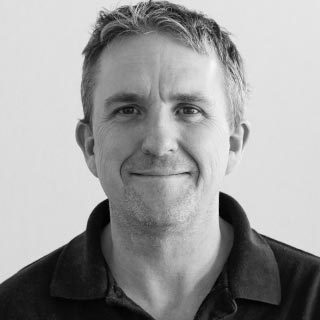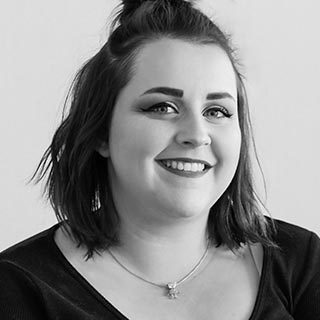 Nicola Bain
Personal Assistant to Directors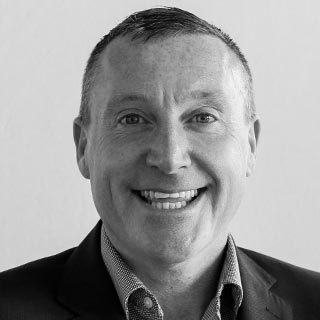 Stephen Ramage
Head of Business Development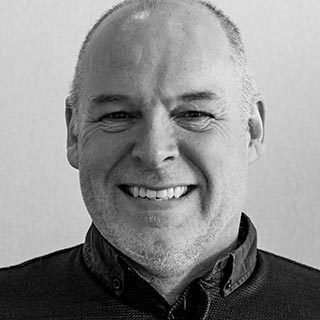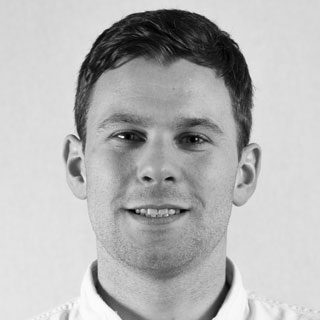 Joel Scott
Business Development Manager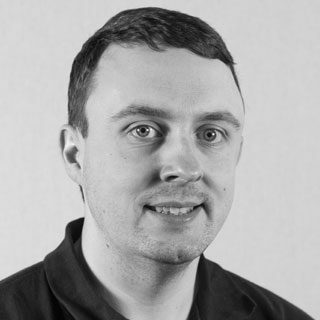 Robert McArthur
Senior Technical Consultant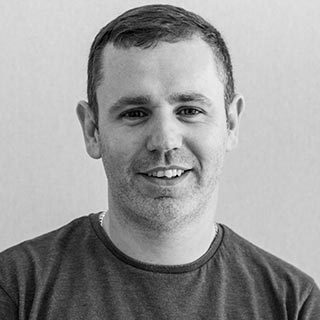 David McIsaac
Senior Technical Consultant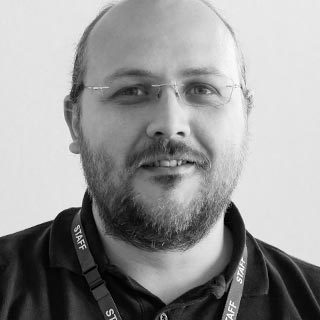 Mark Quail
Senior Technical Consultant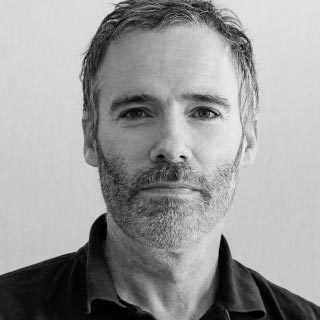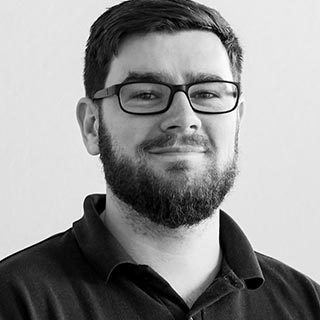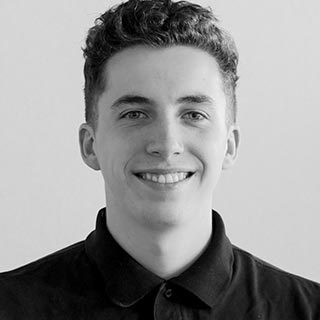 Glasgow



Suite 4020 Mile End Mill,
Abbey Mill Business Centre,
12 Seedhill Road,
Paisley,
PA1 1JS
Tel: +44 (0) 141 847 1545
Consilium pride ourselves on great customer service. Please get in touch to find out more about how we can help you.