Cloud computing has come of age and is now an accepted way of storing, managing and sharing data. It offers the modern business the kinds of benefits that may have felt out of reach not so long ago. Whether it's the introduction of cloud computing services for small businesses to make them more flexible, or creating a hybrid work environment that provides additional resource to larger firms, cloud computing consulting services can help any business move with the times and do its job better. If you're unfamiliar with the Cloud read on; there are some compelling business drivers for cloud computing.
WHY USE CLOUD SERVICES?
They're more cost efficient: some IT equipment comes with a hefty price tag. With cloud computing you can rent space rather than buying physical servers.
It's more flexible: increasing your capacity in line with demand is easy to execute as and when you need it. Prime example is for seasonal changes in demand
It's simpler: from disaster recovery, to meeting compliance regulations to managing software licences, the Cloud is a quicker and more efficient system for so many operations.
It's more secure: Microsoft spend millions on security every year and that all be harnessed to make your business safer.
If you would like to learn more about what cloud computing consulting services can do for your business, click below to get in contact with one of our team today.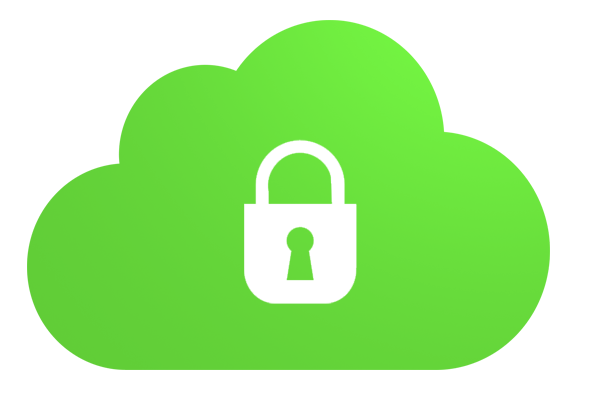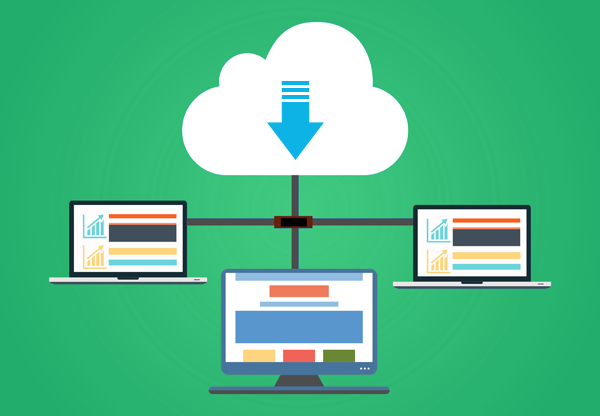 HOW WE CAN HELP?
Consilium provides both cloud computing services for small businesses and larger organisations. We also offer cloud deployment services across a number of leading platforms that include Microsoft Office 365, Azure, Amazon and Google. We also provide access to private cloud hosting services from a UK tier 3 data centre provider. Our cloud solutions include single cross platform billing, migration and support.
Consilium pride ourselves on great customer service. Please get in touch to find out more about how we can help you.