Cloud computing has come of age and is now an accepted way of storing, managing and sharing data. For organisations not already migrating services to the cloud, there are some compelling reasons why it can make good business sense.
WHY USE CLOUD SERVICES?
Up-front costs are an issue for every finance director and some IT equipment comes with a hefty price tag. With cloud computing you can rent space rather than buying physical servers.
It's flexible, making it simple to increase your capacity and store your data at multiple locations for added security. For example, if you're in the retail travel sector you may need to cope with peaks in volumes in the run up to Christmas.
It can also help you to simplify disaster recovery and manage your software licencing more effectively.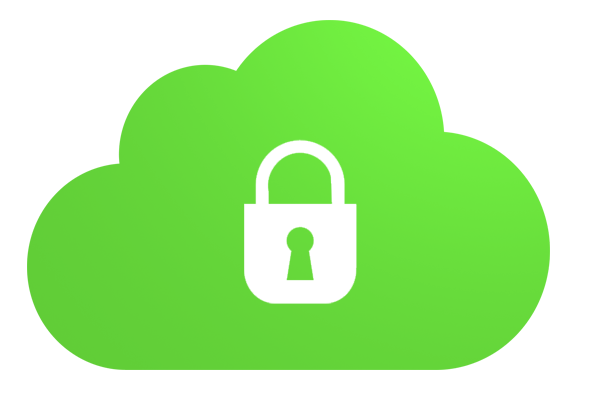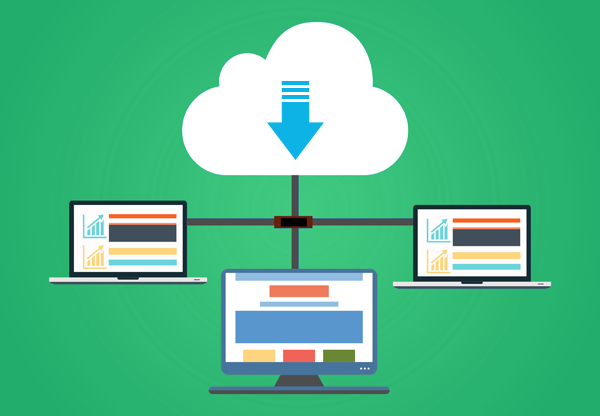 HOW WE CAN HELP?
Consilium provides cloud deployment services across a number of leading platforms that include Microsoft Office 365, Azure, Amazon and Google. We also provide access to private cloud hosting services from a UK tier 3 data centre provider. Our cloud solutions include single cross platform billing, migration and support.
Consilium pride ourselves on great customer service. Please get in touch to find out more about how we can help you.