Nutanix provides next-generation hyper-converged infrastructure to help modern datacentres be more scalable, adaptable and simpler to support.
Compute and storage are integrated into a single server chassis

Software defined storage eliminates single point of failures (expensive SANs!) and provides linear scale-out capability

Storage and compute is shared across all nodes in the cluster

Compatible with VSphere and Hyper-V – bring your own favourite hypervisor!

Lower TCO than traditional 3 tier architecture (e.g. EMC, Cisco)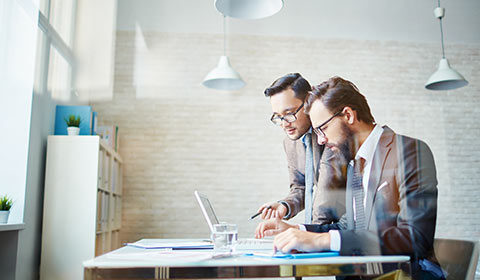 Built in rich monitoring features, with the ability to deploy further features such as Virtual Machine replication, stretched clusters.
Many different hardware platforms are available to meet the different needs of SMBs all the way to Large Enterprises.
Can be used for different deployment types, such as Horizon View Citrix Xen-Desktop (VDI) ., MS- Exchange, SQL Server.
Consilium has recently deployed 600 seat VDI solution completely on a Nutanix architecture – get in touch to come and see it etc.
Consilium pride ourselves on great customer service. Please get in touch to find out more about how we can help you.