Secure your sanctioned Saas Services. Gain insight into Office 365 and Dropbox, with visibility on data sharing with external parties, data classification and malware detection.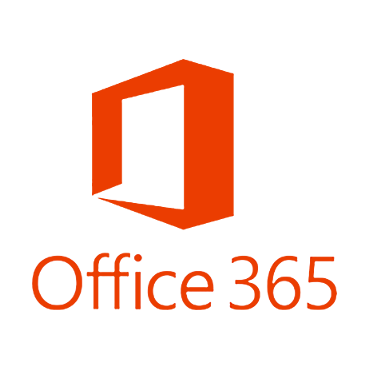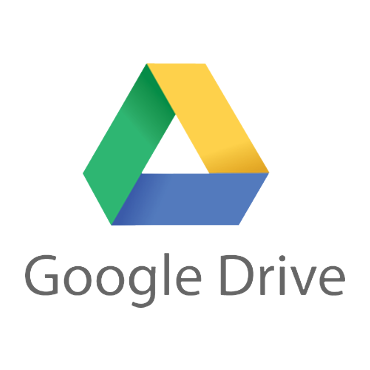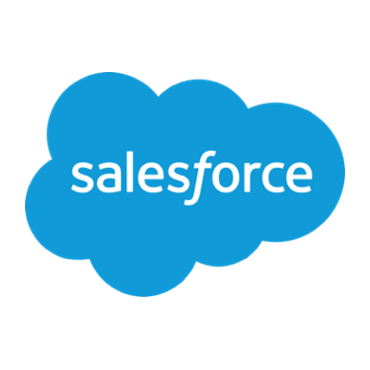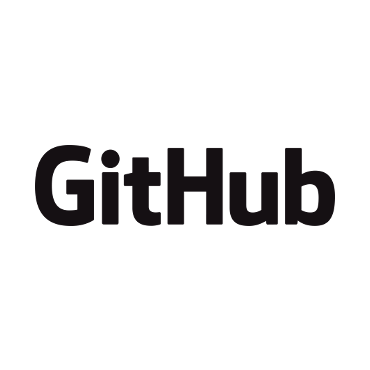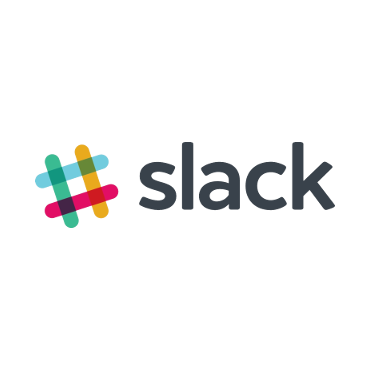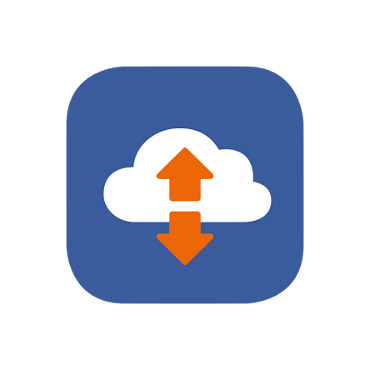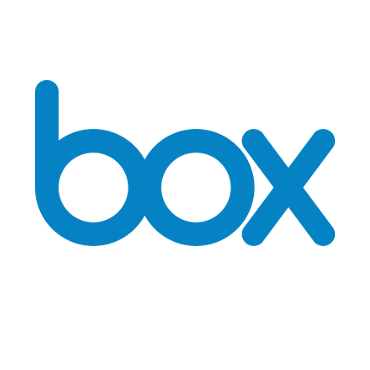 With the ever increasing use of Sanctioned SaaS Services such as Dropbox, and Office 365 it has become ever more difficult to control company data stored within those services. With Aperture from Palo Alto networks you can scan your storage for documents and folders shared with external users, and scan for Malware within those content services.
Palo Alto Networks have sophisticated malware detection abilities with visibility into the active threats currently on the web. Aperture then creates an incident which can be actioned internally. By controlling your SaaS Services you can start to take control of these services.
Consilium pride ourselves on great customer service. Please get in touch to find out more about how we can help you.