Office 365 delivers the applications that you've been using for years, and lets you access them anytime — wherever you are.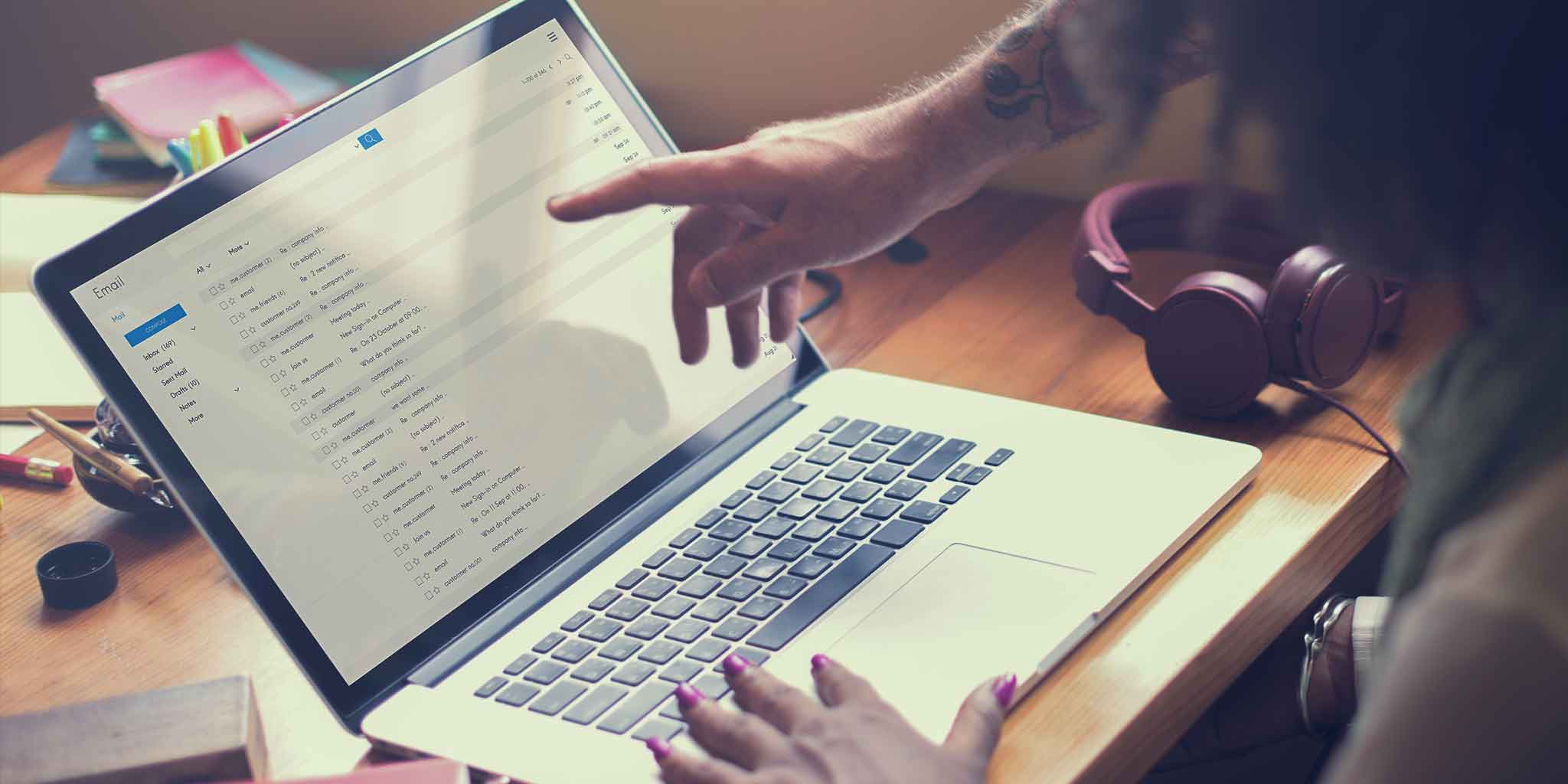 CONNECTED, SMART, ESSENTIAL
In a mobile first world, your people need 24-hour access to their office, from anywhere and at any time. Office 365 brings together all those Office apps we've grown up with — Word, Outlook, Excel and more. But it's not just apps, you can include storage and file access, online meetings and other features to make your communications as seamless as they can be.
THE FLEXIBLE SOLUTION
Office 365 bundles a range of services, such as office applications, email and cloud storage. You choose which elements you need, so you only pay for those parts you use. Our expertise includes helping organisations move from onsite Exchange services to a more flexible Office 365 email package.
KEY BENEFITS
Office 365 is for SMEs and enterprises. Coming from the world's largest and most successful software developer, you would expect nothing short of excellent, and that's exactly what you get. What's more, this unparalleled service comes at a great price.
FEATURES
Office 365 is packed with great features — the ones you select will depend on the needs of your business today. When things change in the future, you can easily add more.
Consilium pride ourselves on great customer service. Please get in touch to find out more about how we can help you.