For secure email on any device, Microsoft Exchange is hard to match. An acknowledged leader, it's used by organisations of every size — from SMEs to multi-nationals.
Exchange helps your people to be more productive, access their email, calendar and contacts on any device, and protects your business information. Mailboxes can be online, on-premises, or both. It gives you full control over archiving, mailbox size and retention, and easy to configure for leavers and joiners.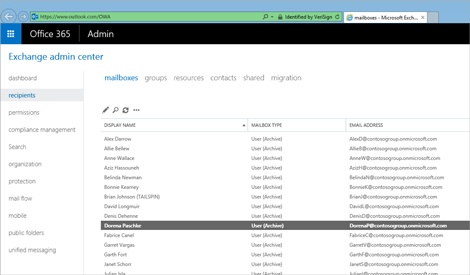 It's great for teams too, with group inbox and calendar features making communication slicker.
Exchange also helps you protect your sensitive business information, with defences against viruses, spam, and phishing attacks.
Consilium pride ourselves on great customer service. Please get in touch to find out more about how we can help you.