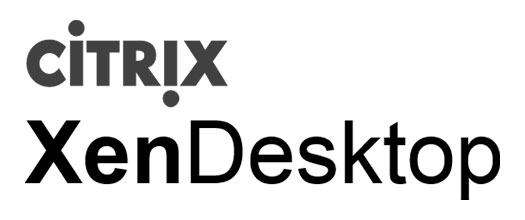 XenDesktop mobilises your business. It delivers full desktops and apps to any device, optimised for each device and network.
PERSONALISED, OPTIMISED, COST-EFFECTIVE
XenDesktop fits any business and can be personalised to meets the unique needs of each user. High-performance, fully personalised desktops? Standard features and built-in simplicity? Offline mobility for laptops? XenDesktop from Citrix delivers them all, and more. It also helps you to control costs for each individual user, giving you finer control of your IT budget.
KEY BENEFITS
XenDesktop works on almost any device, including Windows, Mac, Linux, iOS, Chrome OS and Blackberry. It leverages the features of the native device, such as multi-touch, scroll, GPS and cameras.
We can help you with:
End to end solutions — integrating XenDesktop with your existing infrastructure
Consilium pride ourselves on great customer service. Please get in touch to find out more about how we can help you.