Consilium are IT Consulting, Support, Cloud and Security Specialists across the UK. We can help your legal firm to unlock the full potential of your technology to ensure you are working securely and proactively.
Our IT services are designed to benefit you.
What we do
Consilium has over two decades of experience helping businesses across industries with their IT problems. In the legal sector, it is most crucial that you harness the power of your IT resources as your data is extremely valuable and confidential. Consilium provide consultancy, support and development services which help legal firms to manage their IT infrastructure, data, security and communications efficiently and securely. This helps ensure that your firm never suffers monetary or reputational damage.
We help you use IT to benefit your business.
Our Legal IT services
---
At Consilium, we can assist with any of your technological needs, big or small. From overhauling your firm's IT infrastructure, to providing specific cybersecurity solutions, we are fully equipped to help. We regularly train our team on the latest software and updates to ensure that we can always provide the correct technological expertise.
Your legal firm needs to remain efficient, operational and, most importantly, secure. Luckily, our robust technology solutions are specifically designed with these needs in mind, helping to enhance your business' productivity.
Consultancy
Our consultants can lead clients through their business improvement to find the best solution.
Support
At Consilium, we can provide a range of IT support services to match your requirements and help your business excel.
Cloud
Cloud computing allows for anywhere, any device access to applications and services. Give your team the chance to innovate anywhere.
Security
Our security solutions are bespoke to your needs; if you want to find out more, please get in touch.
A selection of our clients
Explore a few of our clients that have been helped by our IT services.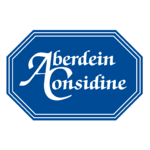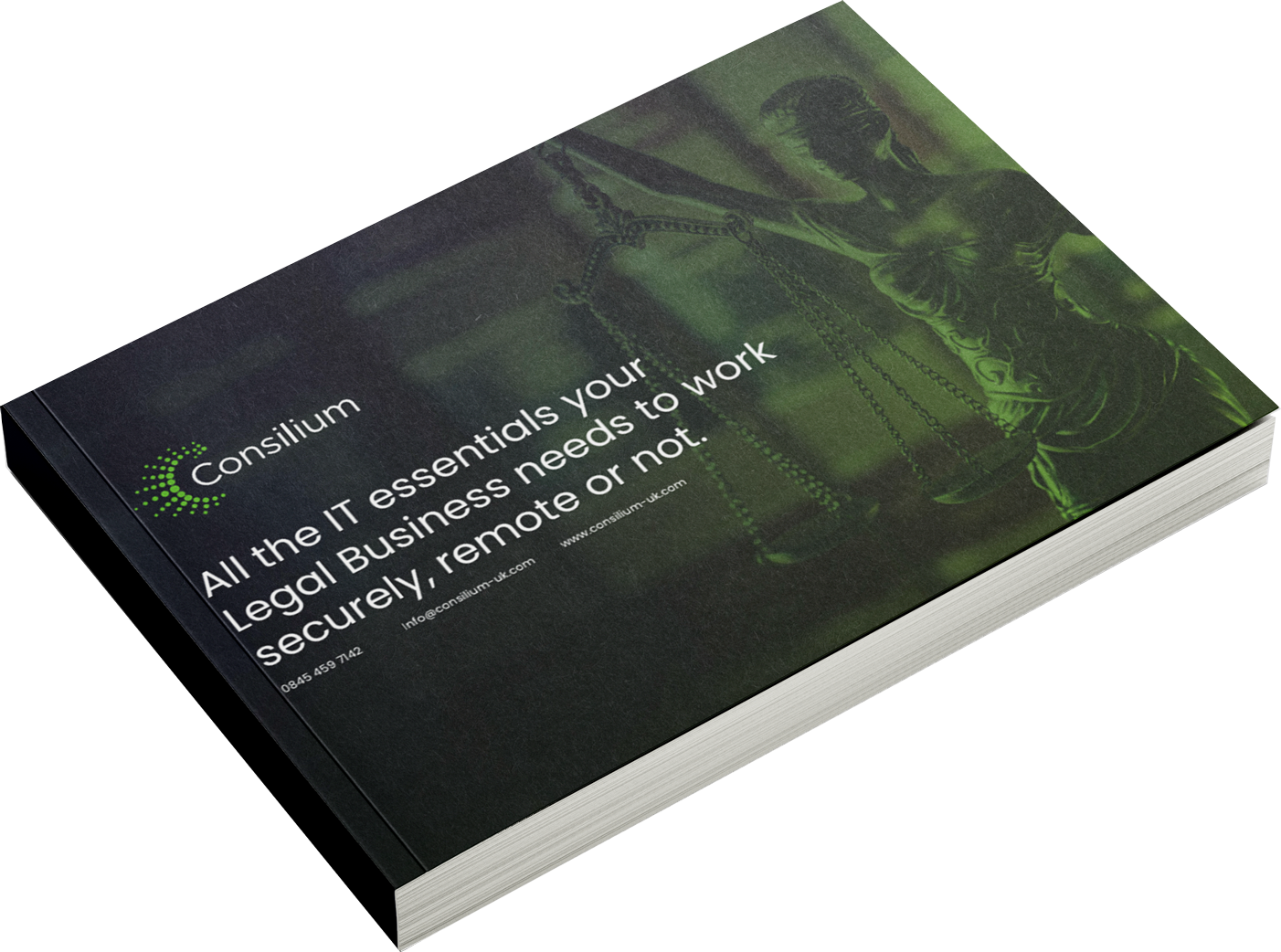 Why is IT crucial for legal firms?
---
IT is the backbone of any successful business. Within the legal sector, ensuring that your IT services are up to standard is not just helpful, it's vital. Your data is extremely confidential, and valuable to cybercriminals. Post-pandemic, the threat landscape has evolved, meaning that it is more important than ever to ensure that your firm is protected.
Need cyber-security tips? Check out our legal eBook for advice.
Why choose Consilium?
---
Our team have been resolving our clients' IT issues since 1998, so we have the experience to tackle any problem you need resolving. We understand the legal sector and the challenges you face, and we have the expertise, knowledge and tools to resolve them. At Consilium, we prioritise keeping you happy, and ensure that we deliver premium results.
Dedicated account management
Certified & experienced team
Your strategic IT partner
Most importantly, putting you first
Get in Touch
---
Ready to get started? Please get in touch to find out more about the IT support services Consilium can offer your Glasgow business.