This is the commonly held view of IT Support. Being told to turn your PC off and on to remedy problems. There is no smoke without fire and without doubt, this is a commonly used phrase around IT Support people but it doesn't tell the whole picture.
The reality is that IT systems are now part of the foundations of most organisations. Whether that's remote learning in education or vital systems that keep a company operational, IT has never been more important in the workplace.
In reality, IT Support is keeping systems operational and functioning at an optimal level. It's solving issues before users are affected and it's helping users be as productive as they can be. The next step is not just to support systems but to help people evolve their IT systems. The platforms that companies invest in are constantly evolving. The exploits that hackers deploy are constantly evolving. IT doesn't stand still and neither should the companies you work with who support you. It's not just telling people to turn systems off and on. It's that proactive maintenance and evolution of IT systems where the real value is.
Take Office 365 as an example. It's a platform that constantly evolved to bring in new features. Whether that's together mode in teams to combat 'zoom fatigue' or Microsoft Bookings to help with scheduling there are features released monthly that are genuinely useful. Organisations that don't work to take advantage of these features are not only wasting investment in those platforms but they are also failing to garner the advantage that these features offer.
Together mode in MS Teams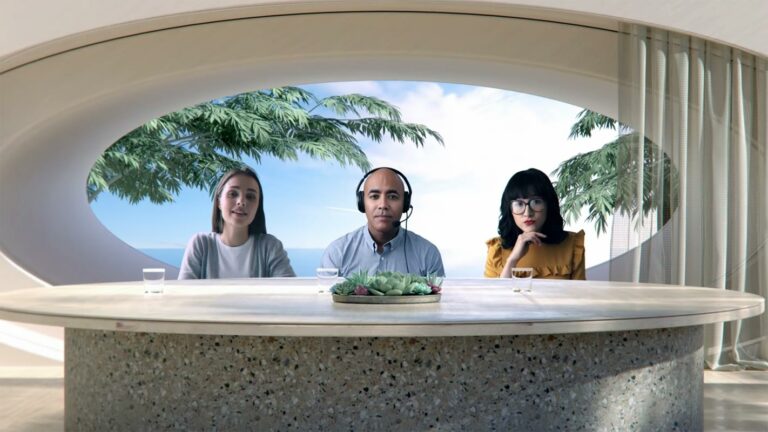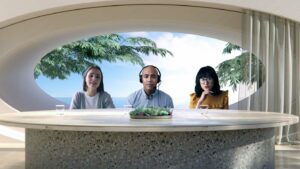 On IT security, less glamorous, but more importantly, you can be assured that hackers and malicious forces excel at evolving their threats. They are very invested in taking advantage of the newest loophole or code someone has written. Desperate to phish your password and encrypt your data. Without quality IT support often organisations blindly go about their business and take the chance they don't get caught. To evade attack, IT systems have to be managed and security has to be reviewed.
At Consilium we have the depth and strength not just to ask you to turn a system off and on, but consultants working on the bleeding edge of cloud platforms, helping SME's and enterprises get the most from developments. We have security practitioners helping users stay protected and keeping systems up to date to avoid exploitation and attack. Let us take a look at your IT for free and we will give you a quick appraisal of what you have and what you might want to think about. No obligation. We get to meet you, you get some value. Your IT is integral. It protects your information. It allows people to be productive. It's imperative that it's looked after properly.
Fine out more about Consilium UK IT Support Here