The Microsoft Security Stack
Everything you need, for everything that matters.
Whether in the Cloud or on-premises, your business technologies need premium protection. Yet with cyber threats rising and the virtual workplace widening, developing a cohesive cyber security solution can feel bewildering – if not untenable.

With the Microsoft Security stack, your business security is more coherent, convenient and compatible than ever.
Cyber Security that protects and embraces your Microsoft Cloud

As the World's most prominent tech provider, Microsoft's solutions are among the most trusted by businesses – and the most targeted among cyber criminals.
With a Microsoft Security Stack, you don't only have a security solution dedicated to your Microsoft workplace, but one that's built for growth and complete compatibility with your existing Microsoft solutions.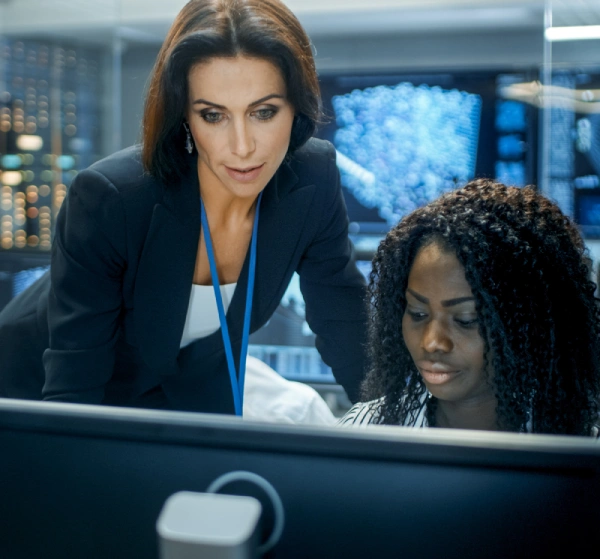 Protect your Microsoft Cloud, with:

Microsoft Defender for Office 365 P1
Protection from malicious email attachments
Safe scanning and verification of URLs
Anti-phishing technology
Real-time threat detection

Microsoft Intune
Integration with both Microsoft and third-party applications
Implementation of security protocols across all devices in an organisation
Assignment and setup of apps across users and departments, configured to bespoke security needs

Microsoft Defender for EndPoint Plan 1
Smartly identify threats based on your business nature
Evolving antivirus, enabled by next-generation machine learning
Security reporting for clear and simple threat analysis

Microsoft Defender for Office 365 P1
Smart user authentication
Protection from unauthorised access attempts
Secure connections across both B2B and B2C communications
Recover compromised data, with:
Backup to Microsoft Azure
Centralised management and backup for your on-prem workloads

Safe, economical storage of large multimedia and data files

Large-scale system restore, allowing for 'point-of-return' recovery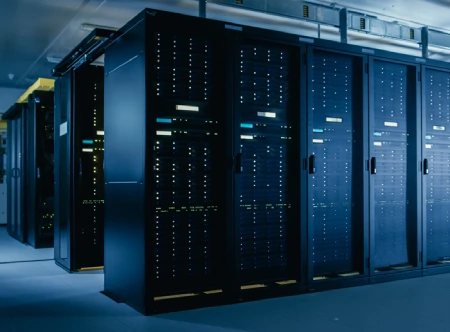 Analyse your security posture, with:

Microsoft Defender for Endpoint P2
Manage vulnerabilities automatically and spot emerging threats in real-time
AI-driven threat investigation explores unexpected anomalies
Full threat service through Microsoft Security Experts.

Microsoft Defender for Office 365 Plan 2
Automated investigation that streamlines manual processes
Attack Simulations for training and analytical purposes
Regular updates and surveillance of emerging security threats
Dive Deeper into The Microsoft Security Stack
Our eBook, The Microsoft Security Stack details the key technologies protecting your Office 365 data, your Microsoft Cloud and your users. From common technologies like Microsoft Defender, to more granular tools such as Azure Active Directory, you'll learn:
How Microsoft Defender protects your inbox from malicious links and attachments
The differences between different Microsoft Security software plans and their capabilities
The importance of the 'shared responsibility' model – and why it matters for your backup solutions
How Intune and Azure Active Directory provide protection across users and their devices
And more….
The Cloud has changed business – as well as the way we react to the rising threat of cyber crime. With our eBook, you'll understand how your Microsoft options are reliable, resilient and often readily-available for existing Microsoft users.